Home
August 25, 2020
2023-05-25 14:59
Home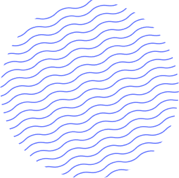 The only Producer of PVB Film in West Asia
Razin Polymer Rahe Abrisham Company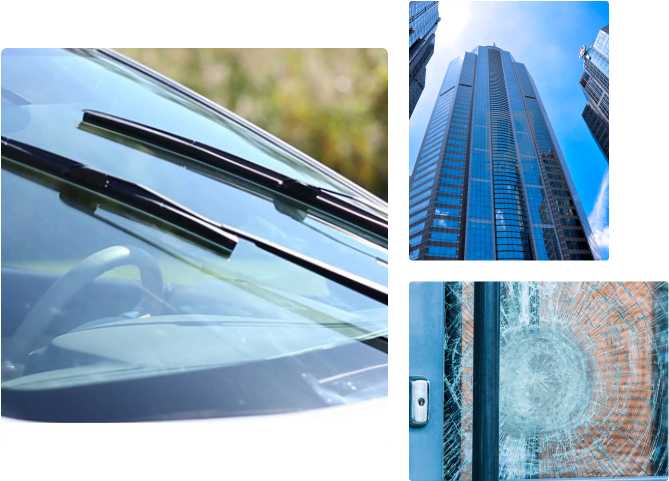 Razin Petrochemical Industries Group was founded in 2006 by a group of graduates of Sharif University of Technology. This group started its activity with the mission of investing and developing business in downstream petrochemical industries and has the development and creation of several production and engineering companies in its portfolio.
In this regard, Razin Polymer Rahe Abrisham Company was established in 2008 with the aim of producing PVB polymer sheets as the first producer of this product in West Asia, with the support of years of experience, creativity and innovation of its managers and specialists in the country's industry. In different departments of Razin Polymer Rahe Abrisham Company, young and experienced graduates and specialists from the best scientific and educational centers of the country are active and work with the aim of increasing development and improving the quality of the products offered.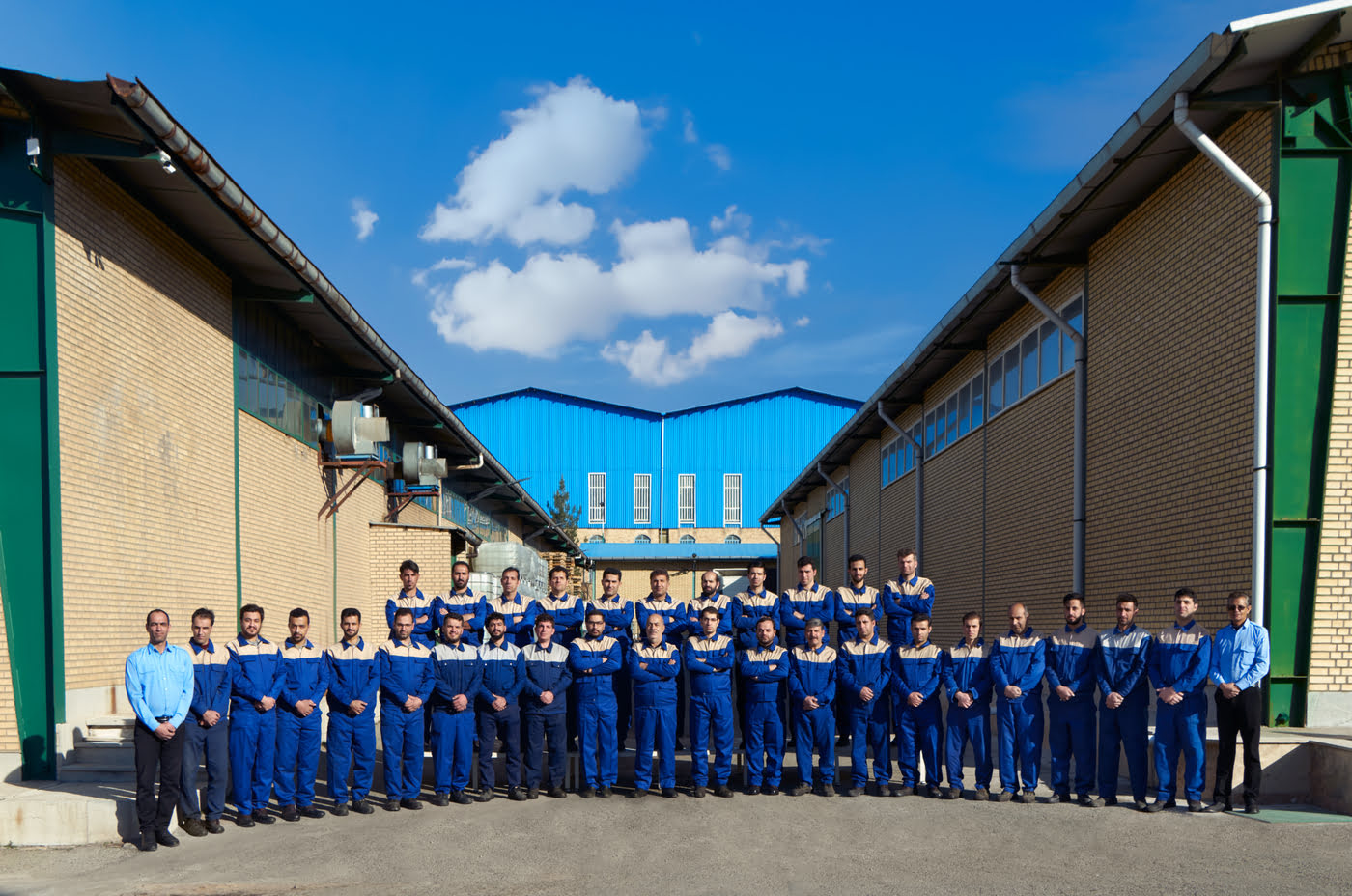 PVB (polyvinyl butyral) film is used as an interlayer in the production of laminated safety glass for use in the windshield of a car or building. Potential customers of PVB film are glass factories that use PVB film in their production lines. PVB film production using Cast Extrusion process is very complex and in its production formulation, more than 8 components of different raw materials with different coefficients are used.
PVB film produced by Razin Polymer Company has special mechanical, physical and optical properties and is produced and supplied according to the standard approved by the world glass industry. In the laboratory of Razin Polymer Rahe Abrisham Company, in addition to quality control of PVB film, safety glass laminated with PVB film according to ECER43 standard is tested for ball drop tests, impact model, boiling water, light reflection, UV absorption measurement, etc. .
All PVB films produced by Razin Polymer Rahe Abrisham Company are always wrapped with a layer of chlorinated polyethylene and vacuumed and insulated inside the clean rooms of the company's production lines with three-layer aluminum films.
Razin Polymer PVB film products are produced and supplied in thicknesses of 0.38, 0.76, 1.14 and 1.52 mm and in different offerings and colors or with colored bands based on the needs and consumption of glass factories.
News and Events of Razin Polymer
The presence of Razin Polymer Rahe Abrisham in GlassTec 2022 Germany